Who are "the two girls"?
About Us
We're Jenny and Caroline, best friends since high school and traveling the world since 2005. Our wanderlust started from a class trip to Rome, and now here we are, sharing our experiences, travel plans, and suggestions with you. We are into adventure and spontaneous trips, just as much as we are into well-planned trips with extensive itineraries. We've collectively been to over 15 countries and have learned the ins and outs of traveling on a budget, while being able to do and see all the things on our bucket list!
Our GOALS
We want to share our adventures, as well as tips and tricks we've picked up along the way, to make your next trip less stressful and more memorable than ever before! If you have any questions, feel free to reach out to us at any time.
OUR TRAVEL STYLE
We believe you can have an amazing time anywhere without spending a fortune! There are certain times it's worth the splurge, and we do require some level of comfort while we travel, but most of our trips are designed around girl-friendly travel that's affordable.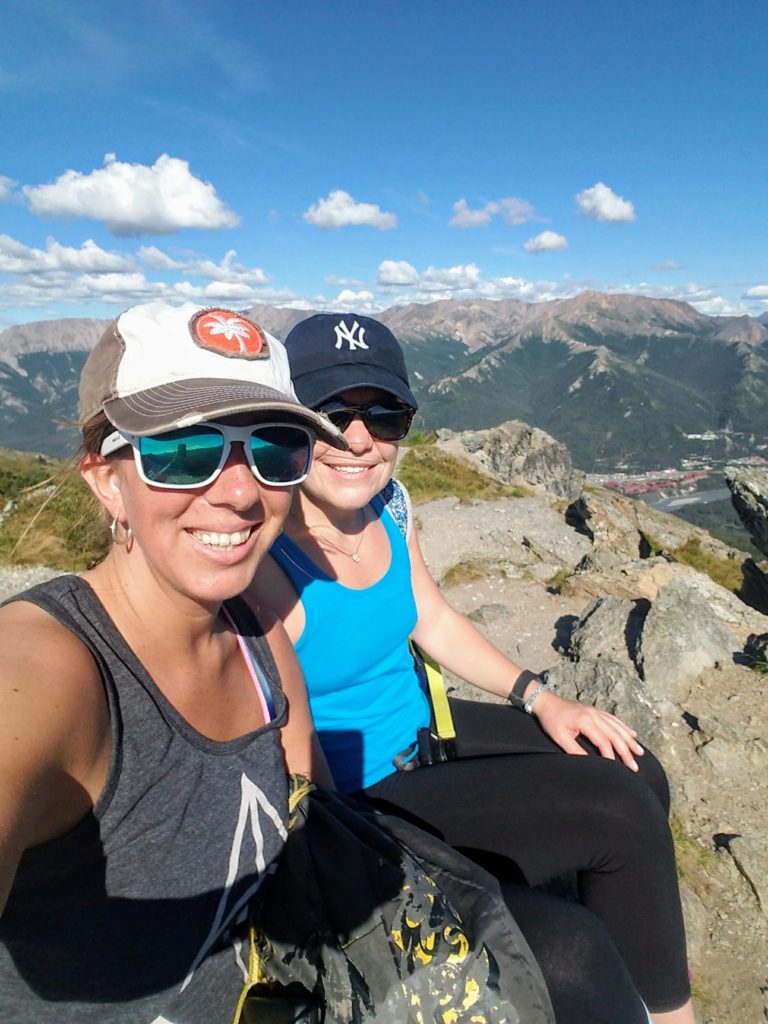 Click here to send us a message!