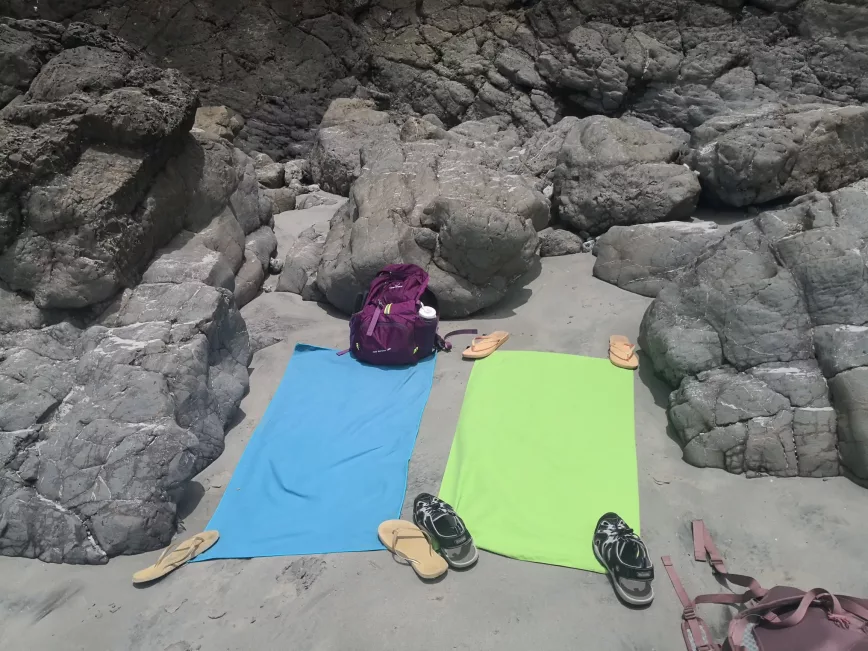 Costa Rica: the days are hot and humid, but nighttime can get very cold. As we were flying Spirit Airlines, we had to fit it all in one carry-on each. Here's the best of what to pack (and keep it to a minimum) for your trip to this beautiful country:
Clothes
As always, it's best if you can layer your clothes. As Costa Rica is very humid, quick drying clothes are best. Long sleeved clothes are good for staying away from mosquito bites and the sun, but can get too hot if they aren't breathable. Anyway, here is the clothes list:
Travel Essentials
As always, if you have any other questions, you can contact us here.